Learn
Learn more about all the resources available to you through the UMZU community. We pride ourselves on the quality of information we provide to our community to empower you to live a more holistic life.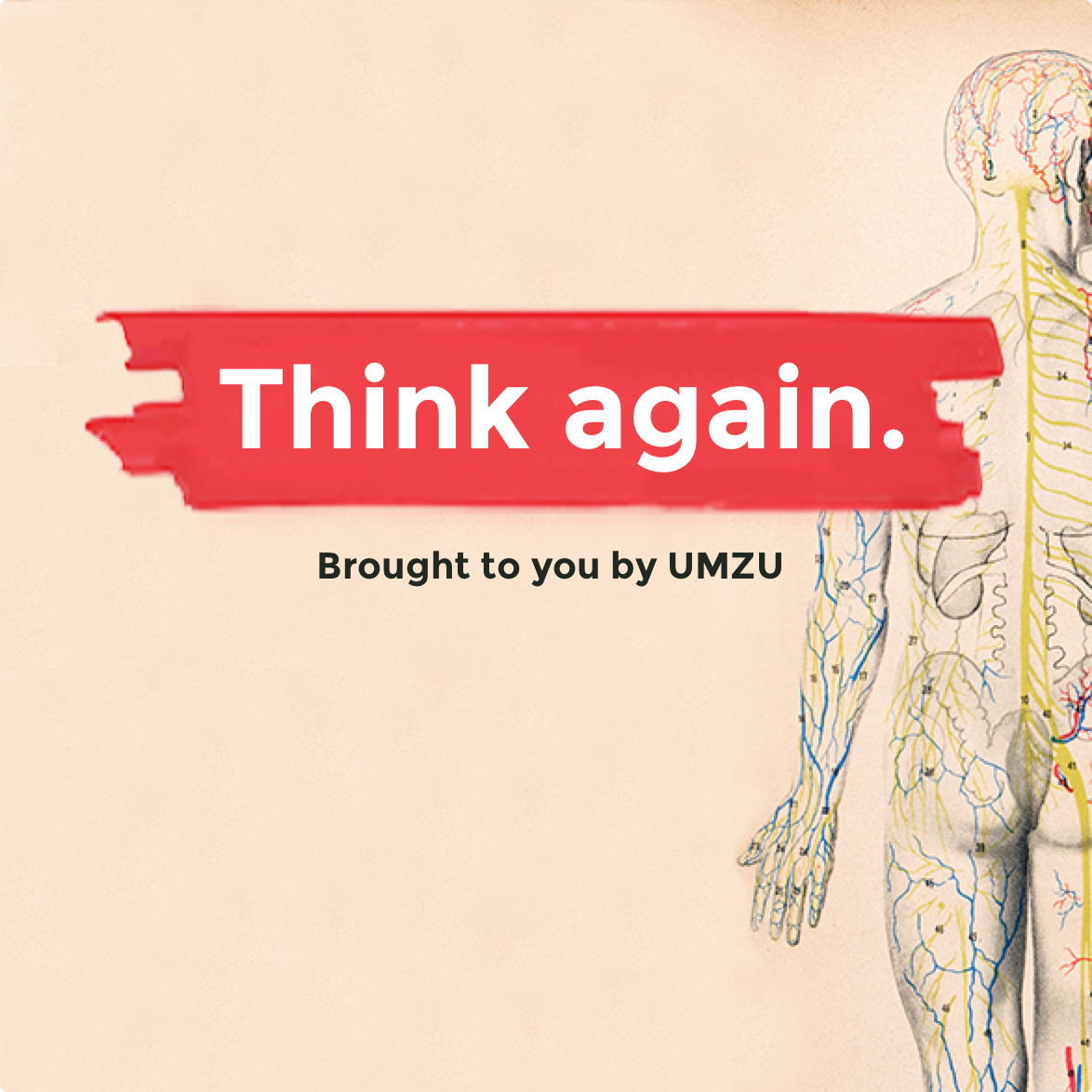 Series brought to you by UMZU
Think again.
Think again. is a series presented by UMZU that teaches you about and challenge everything you think you know about hormones.
Learn More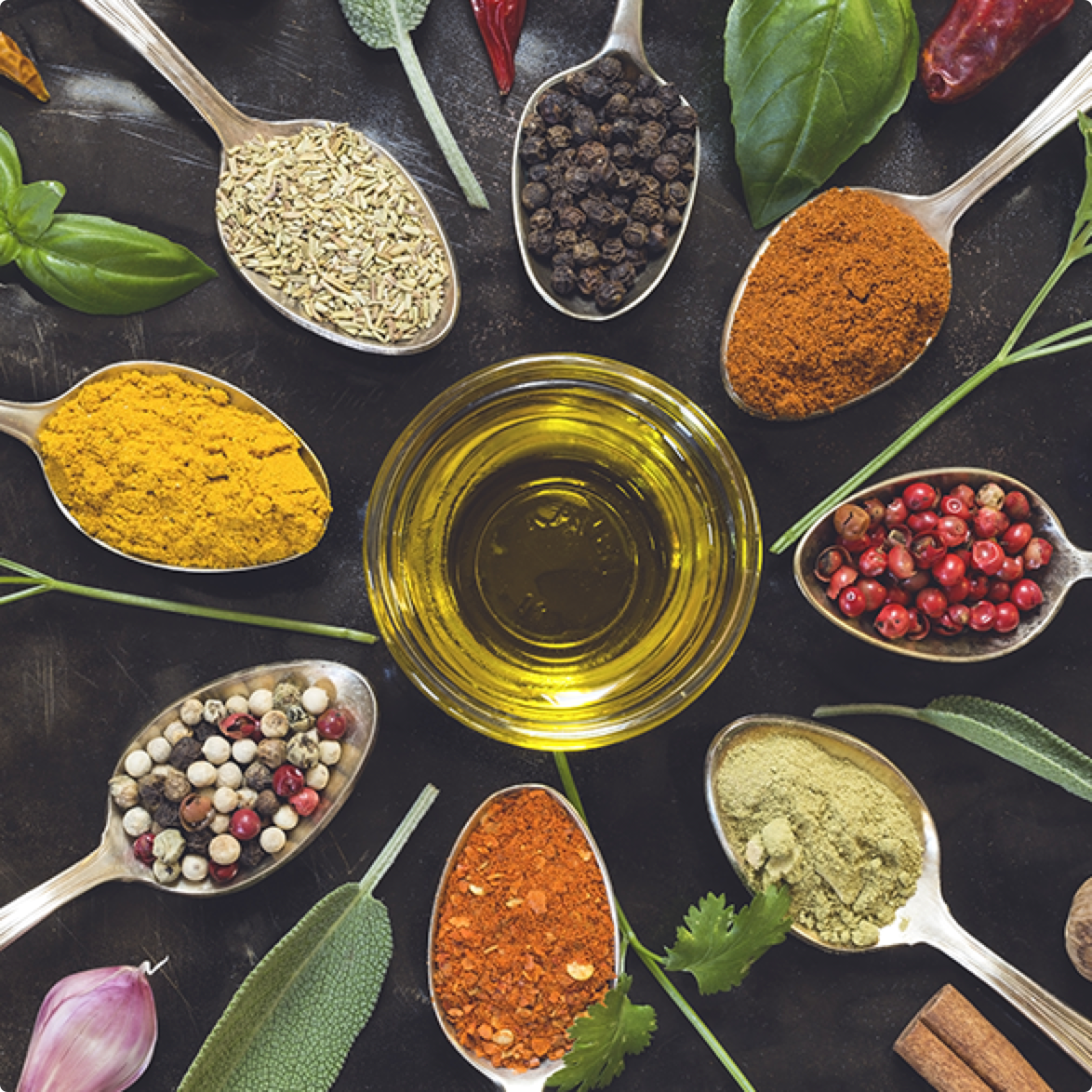 All Natural. All the time.
Our Ingredients
Carefully compiled by our formulators and product education team and integrated with expert references and resources, our Research Library lets you enhance your relationship with micronutrients by giving you a comprehensive profile of each ingredient.
Learn More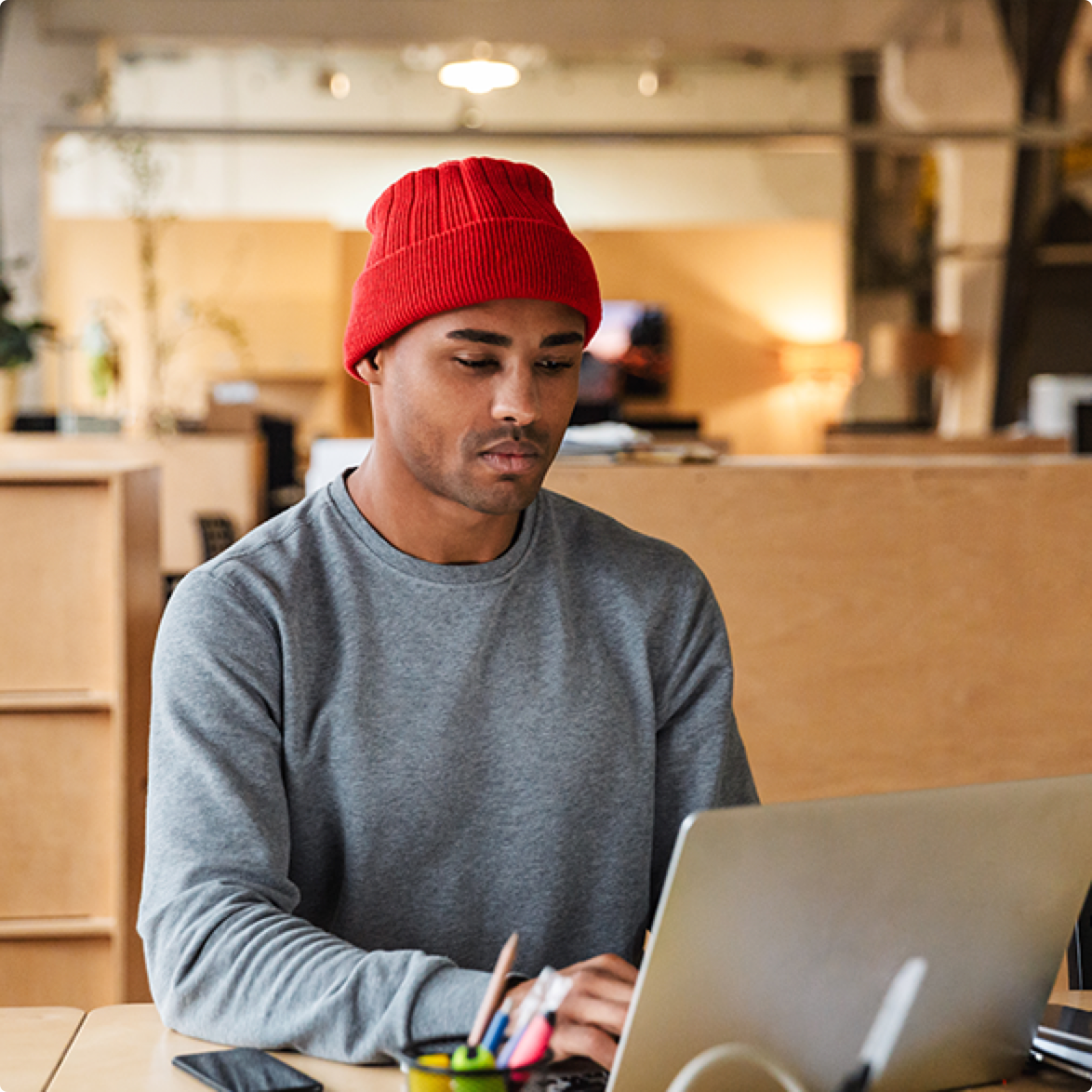 Your Guide to Holistic Health
The Blog
The UMZU blog is your guide to all natural wellness. Read our collection of articles that will help you on your holistic journey to better health.
Learn More
Transparency Always.
The Research
We've compiled all of our cited resources including peer-reviewed studies & health references for UMZU Supplements.
Learn More