Why Umzu
At UMZU we look at health from a holistic perspective rather than the conventional way of reductionism. Instead of looking at symptoms and covering them with band-aids we go to the root cause of the issue and FIX the problem.
OUR MOTTO:
You deserve to thrive. This is based on the metabolic theory of health. This philosophy states that energy creates order, and this order allows for structure to be created. When energy production throughout the system is functioning at its highest capacity the health of the organism is in a state that allows it to Thrive. In this state of energetic abundance, the individual is able to live a life of abundance and manifest the life that he or she is meant to live. From the perspective of the human body, this means alleviating micronutrient deficiencies and hormonal imbalances in order to allow energy production throughout the body to be at its highest possible capacity. We believe that everyone has the ability to do this, they just lack the tools that are necessary to get there. We provide the knowledge and resources available to achieve this state of health and keep it to live the life that you are meant to live. You deserve to thrive.
You Deserve to Thrive. At UMZU we believe that the human body is a self-healing organism that when supported correctly has the ability to not only heal itself but allow itself to thrive.
What You Can Expect from UMZU
Research Backed by Supplements Only
Every supplement contains clinical doses of quality ingredients that have been shown in clinical studies to produce the benefits needed, without any fillers.
A Culture of Transparency
There are NO "proprietary formulas" at UMZU; every ingredient in our formulations is published with the exact dosage. The supplement industry has a history of using "proprietary formulas" and research shows that most companies using proprietary formulas typically have fillers, harmful ingredients, or improper dosages in their supplements.
There is zero hype in the content you'll review on our site. Everything you read, watch, or listen to, is here to help you make the right decision to naturally improve your hormonal health. We don't believe in hype; we know if we can educate you on how to reach your hormonal & health goals, we are building a relationship with you that will last a lifetime.
A Complete Solution with Every Purchase
Every time you invest in a UMZU supplement, you will also receive educational support that empowers you to reach your hormonal goals. Hormonal health is achieved by evolving your lifestyle, and although supplements play a big role, we have systems in place that are designed to help you get more from the supplementation you'll be taking. You can expect to receive a complete education on everything you need to do to reach your hormonal & health goal, as well as complimentary updates every time our team finds a new discovery in your area of interest.
Our "Be Better" Guarantee
Something the supplement industry lacks is trust. We want to fix that. We offer a 60-Day Money-Back Guarantee on all purchases. If you are not 100% satisfied with your purchase please email us at help@umzu.com we will do everything within our power to ensure that you are satisfied or give you your money back. Our goal is not to take your money from you but to give you the tools that you need to optimize your health. We want to build a relationship with you and if you feel that we have hurt that relationship in any way please contact us.
No Fillers
Every ingredient in our formulations is published with the exact dosage - no fillers.
Complete Solutions
High-quality supplement solutions that get to the root cause of your issues.
Backed by Research
Research-backed information that cuts through the nonsense.
A Community of Support
UMZU provides a trusted community of like-minded people following the path to natural hormonal health.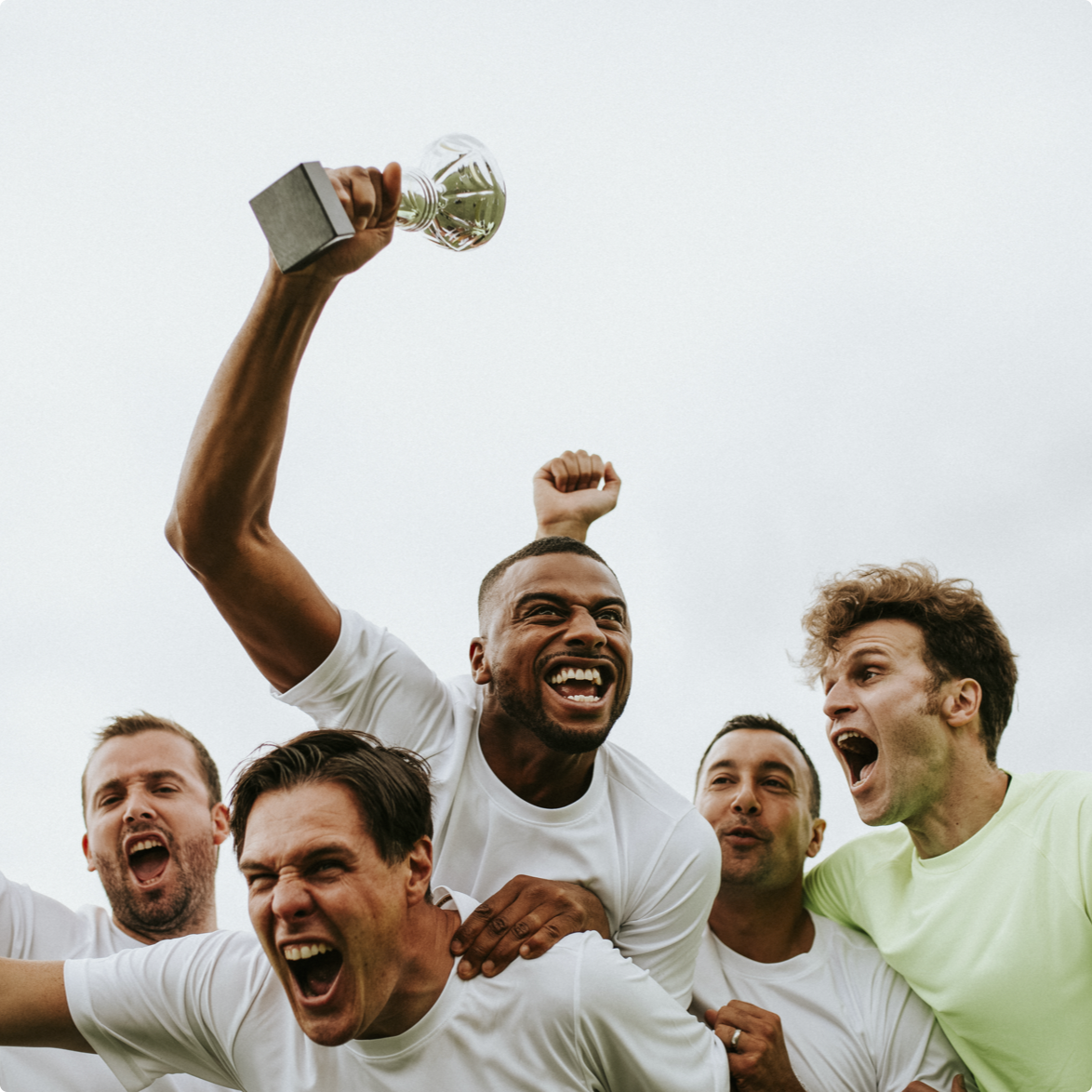 Our Team
Not Just a Business
We think of ourselves as an extended family, pushing each other each and every day to be the best versions of ourselves radiating into an optimal functioning team. The friendships we develop within our company are more than just co-worker relationships. We strive to constantly be growing and developing in every area of our lives. From working out together to bowling on Friday nights the UMZU team is always pushing each other to go above and beyond.
Our Community
We Support You
We want you to have support along your journey, and we believe you should surround yourself with people who are on the same mission. We have thousands of customers helping each other improve their health and solve the problems they come across. The UMZU community is the most supportive, informative, and encouraging community in the world, and we want you to be a part of it.