THINK AGAIN
FREE Documentary Series
Watch the FREE viral documentary series that challenges common health misconceptions
View Episodes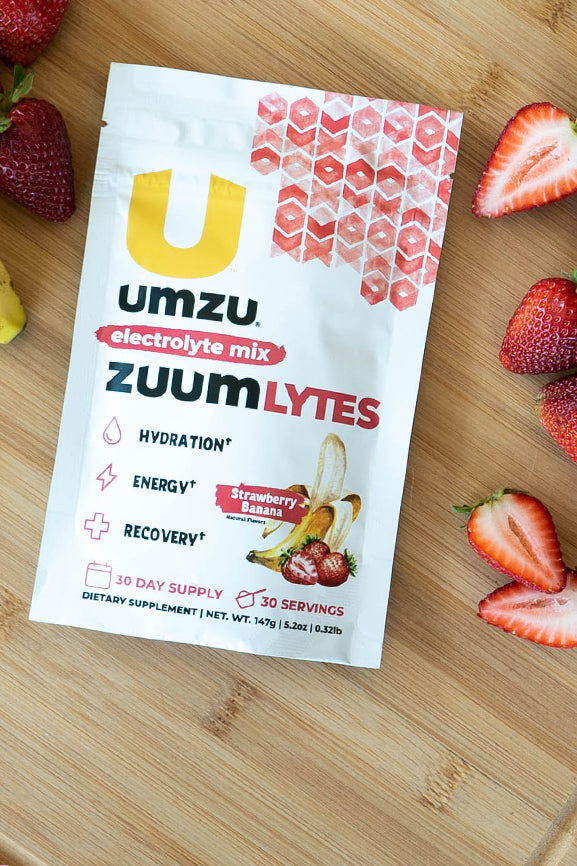 NEW PRODUCT
ZUUM Lytes: Electrolyte Drink
Dehydration occurs daily in 3 out of 4 people. Are you one of them? With 3X the electrolytes of leading sports drinks, ZUUM Lytes is sure to quench your thirst.
Shop ZUUM Lytes
Our Philosophy
You Deserve to Thrive
At UMZU we believe the human body is a self-healing organism. When supported correctly it has the ability to heal itself and thrive.
Read More
"I've been using this for several months now! I was having issues with weak libido and I had started working out as well. I noticed within a few days my it was like I was 10 years younger with the libido. My gains are consistent as well. I love it!"

Richard A.

Verified Buyer

TESTRO X

"Approximately two weeks into the product I noticed an improved sense of wellness and my breathing seemed more alive. At any rate, I love that the product is free of fillers and cheap ingredients found with so many so-called natural supplements. Give it a try! I think you'll become a quick fan like myself."

Kevin D.

Verified Buyer

REDWOOD

"I've only been using it for a couple weeks, but I noticed it's amazing effects after just a few days. I eat a clean and healthy diet but always felt it was not being absorbed and digested properly. My gut health (and thus my mood since the two are linked) is greatly improved. I would recommend this to EVERYONE".

Brian

Verified Buyer

FLORACIL 50